Empowering ULBs to deliver its citizens with ease of living and ease of doing business
We work with INTEGRITY and take the ACCOUNTABILITY of our deliverables along with TRANSPARENCY for our Customers and our team.
Deepankar Kumar
Deepankar Kumar is the Founder Member and Managing Director. He is Bachelor of Technology in IT from Biju Patnaik University of Technology and has more than 12 years of industrial and corporate experience. With his great leadership skills, interest and zeal in IT/ICT/ITES services he drove employer organisations to new heights. He bagged and executed many Govt. Projects. His prime focus and motto is to satisfy the customers with
sincerity, quality and on time delivery keeping in pace with the change of technology.
Vipul Khandelwal
Vipul Khandelwal holds MCA from Delhi and MBA from IIM, Lucknow, brings loads of experience from his background. He has more than 15 years of experience in Indian IT giants and MNCs. Vipul heads the Technology division in the organisations as Director – Technology. He ensures that the back-bone of any project and the company is up on a robust application and in line with the technological advancements and upgrades.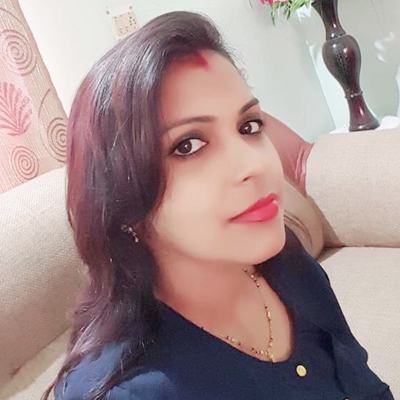 Kavita Kaushik
After completing her B. Tech in Electronics and Communication Engineering from Dr. MGR University, Chennai, she worked for a couple of MNC's in her main stream i.e. ECE. But soon she was attracted to the IT industry and worked in the core software development departments in reputed IT firms. She has more than 8 years of experience in Project Consultancy and Management. Her zeal towards the IT industry lead her to be an entrepreneur.
Umashanker Akharia
Umashanker Akharia is a commerce graduate from Delhi University. Thereafter, he did MBA (HR) from IMT Ghaziabad followed by Executive MBA (Strategy) from IIM Lucknow. He has 16 years of experience in Talent Acquisition with different types of IT companies as hiring specialist. He also has entrepreneural experience of following his passion of recruiting & fitness/sports. Here in organization, Umashanker takes care of the Talent Acquistion & Management function. He focuses upon attracting, hiring & retaining best talent for the company. Various creative initiatives have been taken to ensure that employees love working with us!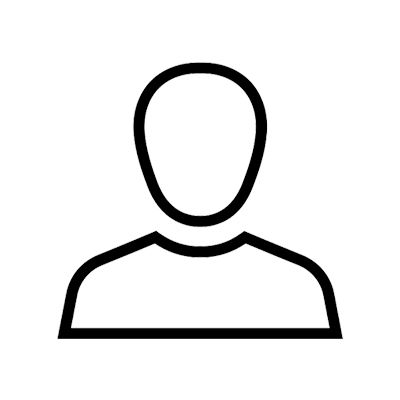 Manish
Manish is a B.Tech from MDU University and an MBA from IIM Lucknow. He brings 18+ years of rich industry experience in Enterprise Architecture, Business development cum IT Services Delivery. He is skilled on Cloud , Mobile Technology , DevOps, Blockchain and has worked extensively with Agile Mehtodology. An Entrepreneur at heart who loves to code and can be seen working on different IDEs anytime !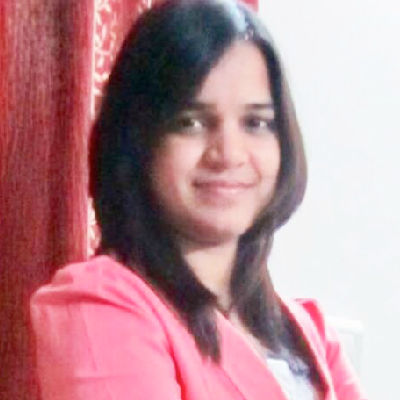 Ginny Rani
Ginny Rani is a Bachelor in Engineering from VTU and MBA from IIM Lucknow. She has more than 9 years of experience in IT Industry in Telecom and Finance domain. Ginny is a Scrum Certified Master who has a remarkable ability to ensure implementation of the solution of business complexities in an efficient way. She leads and supports her product team with the purpose of becoming a better edition of itself.
Rahul Srivastava
After completing my BTech from UPTU University, I have started working on android native app development. I have experience of about five years in the field. Working on the combination of the latest technologies like MVVM, DATA BINDING, and LIVE DATA.
Suraj Pratap Singh
Suraj holds MCA from National Institute Of Technology, Agartala.
He has 2+ years of application development experience. He has primarily worked on server-side technologies such as Spring and Rest API. Never afraid of trying new things, he has tried his hands on client-side technologies and Database design too. As per his team members, Suraj possesses 'Out Of The Box' thinking and has 'learning' mind-set.